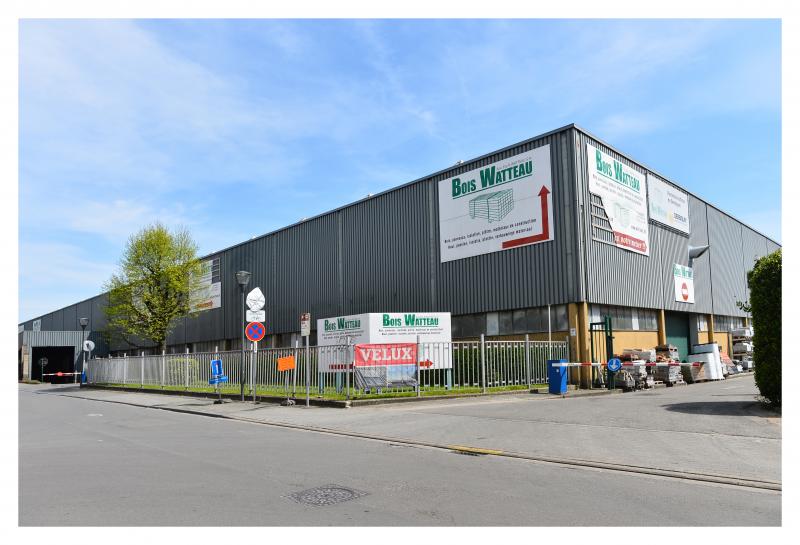 Pictures of our store
Published on Wednesday 27 July 2016
Following our new website we have had a series of photographs taken.

A timber business based in the Brussels region, we offer a vast selection of materials and accessories for the construction industry:

- Panels
- Wood
- Insulation products
- Materials for structural work
- Materials for the finish
- Materials for your roofs
- Tools
- Working clothes
- Paint
- Fittings
- ...


Covered car park, easily accessible, so don't hesitate to pay us a visit!